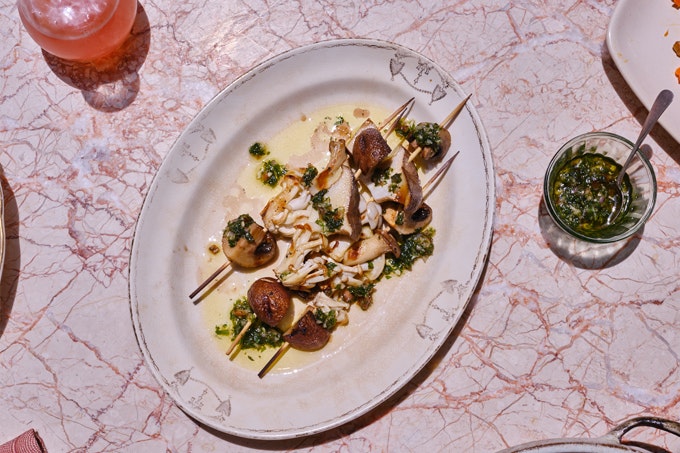 Video Favorites List (08.17.21)
If you saw something in the video you're curious about, chances are it is linked below. A few things are recipes in progress, and I promise to link them here when they're ready to make the jump from my kitchen to yours.
– New to Me // Cascatelli – a super grippy pasta shape
– Cake of the Week // Walnut Nutmeg Butter Cake
– Talking // to Emily Wilson about the past year on Bon Appétit
– Afternoon Snack // Simple Stovetop Popcorn – (bonus for melted compound butters)
– Wishlist // Tart Rose Vinegar (via Chanda Williams)
– Reading // Gold Fame Citrus (Claire Vaye Watkins)
– For Dinner // Kebabs from Super Natural Simple
Past favorites lists are here, here, here, here, and here!
MY NEWSLETTER + EBOOK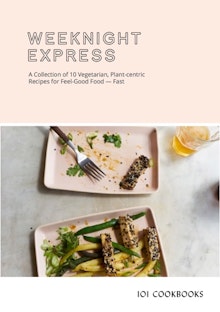 Sign up for my weekly-ish, ad-free newsletter, with recipes, inspirations, what I'm reading / watching / shopping.
(You'll get a link for a free PDF e-book with 10 recipes)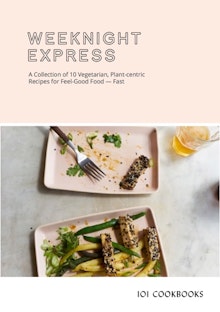 This might be also interesting for you