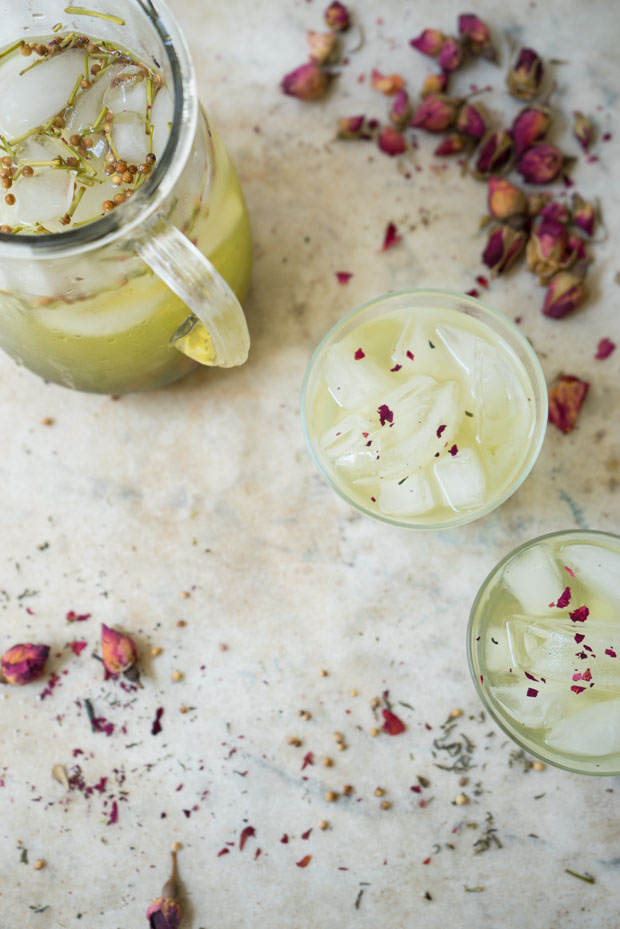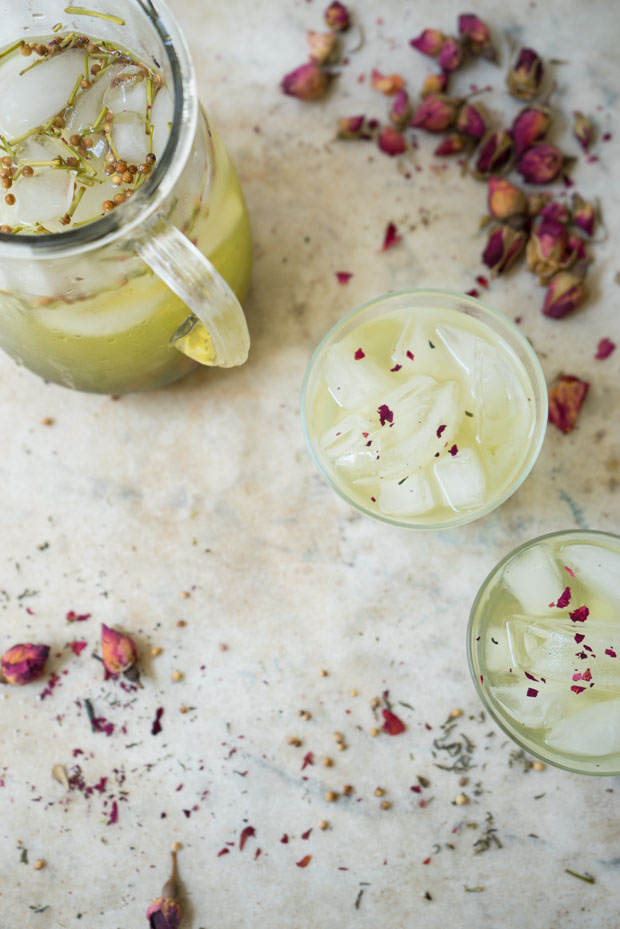 Green Tea Inspiration
Now, I drink a good amount of green tea, and thought the green tea with rose combination sounded particularly nice. I imagined it iced, and made a pitcher as soon as I got home using green tea I had from my trip to Tokyo, along with rose petals I had on hand. Cold-brewed, accented with rose and a bit of whole coriander – it's a warm weather refresher.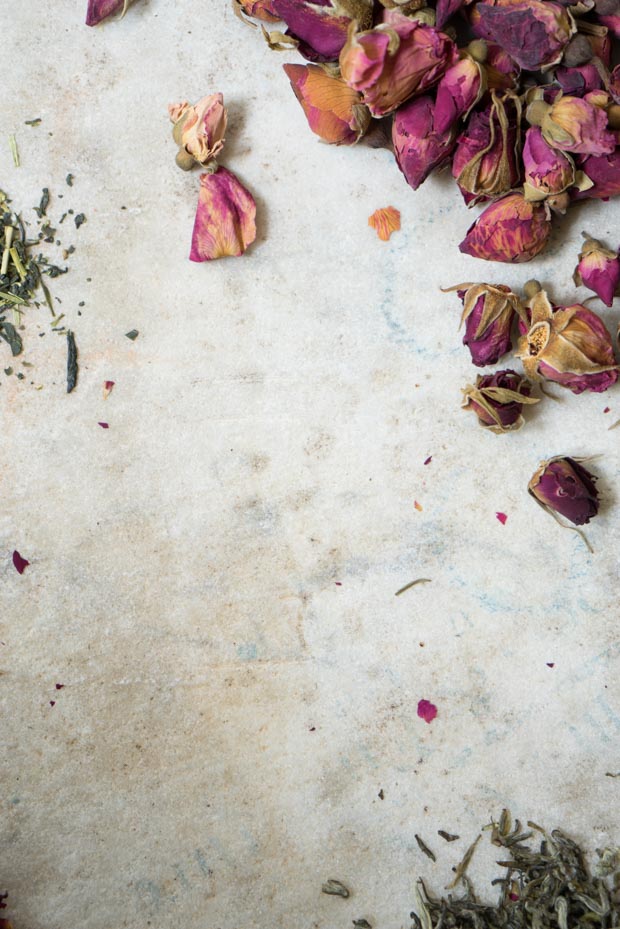 Iced Green Tea Brewing Technique
A couple notes related to my brewing technique. It's a hybrid, mostly cold-brew approach. I hit the leaves with a splash of just-shy-of-hot (not boiling) water, to wake up the leaves. This also extracts some of the healthy antioxidants from the tea leaves – straight cold brewing (with out the hot water splash) has less antioxidant activity. Count to 10 or so, and then finish up with cold water. This kills the heat, keeps the extraction smooth and slow, and prevents over cooking, or over brewing. The difference between a cold brew green tea and hot brew is dramatic, both wonderful in their own right, but for an iced tea like this I prefer less vegetable / cooked notes.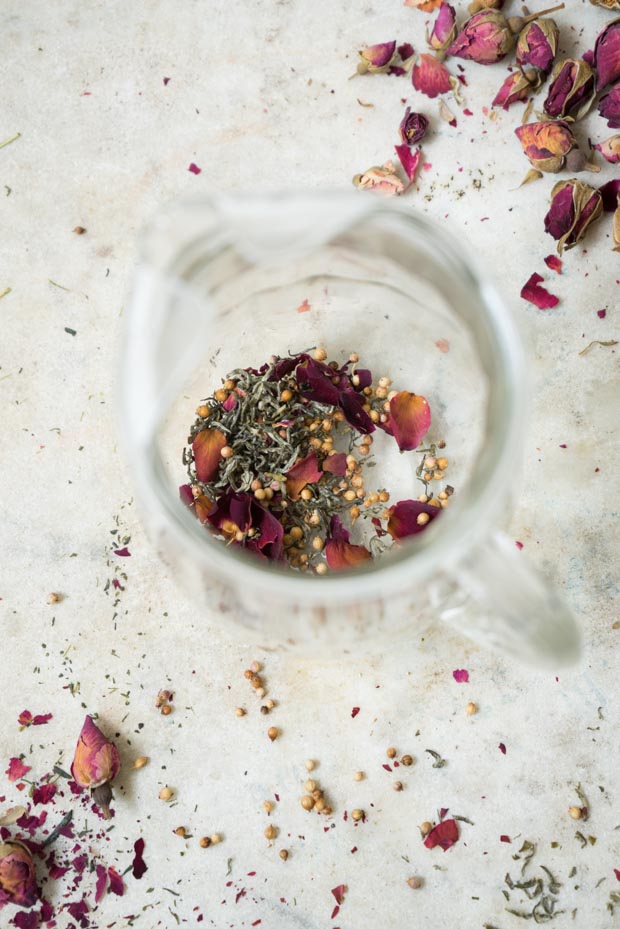 The green tea I used pictured below.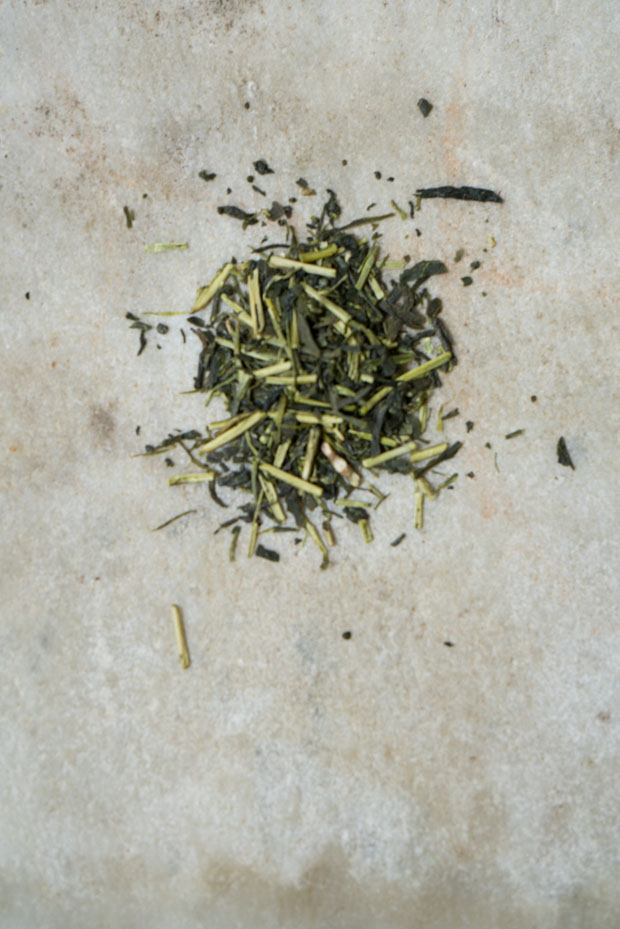 I use whatever green tea I have on hand, but I tend to prefer certain types over others. When I'm doing iced green tea, a favorite is loose leaf Japanese sencha (above). The color is beautiful, and it brews vibrant, smooth, and clean. Enjoy! -h
MY NEWSLETTER + EBOOK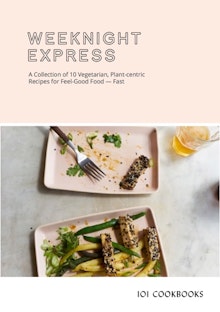 Sign up for my weekly-ish, ad-free newsletter, with recipes, inspirations, what I'm reading / watching / shopping.
(You'll get a link for a free PDF e-book with 10 recipes)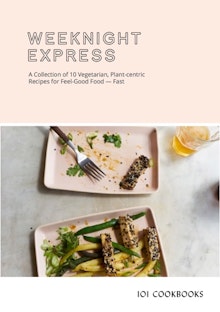 This might be also interesting for you